Utah Criminal Defense Attorney
The future is brighter
when there's someone on your side.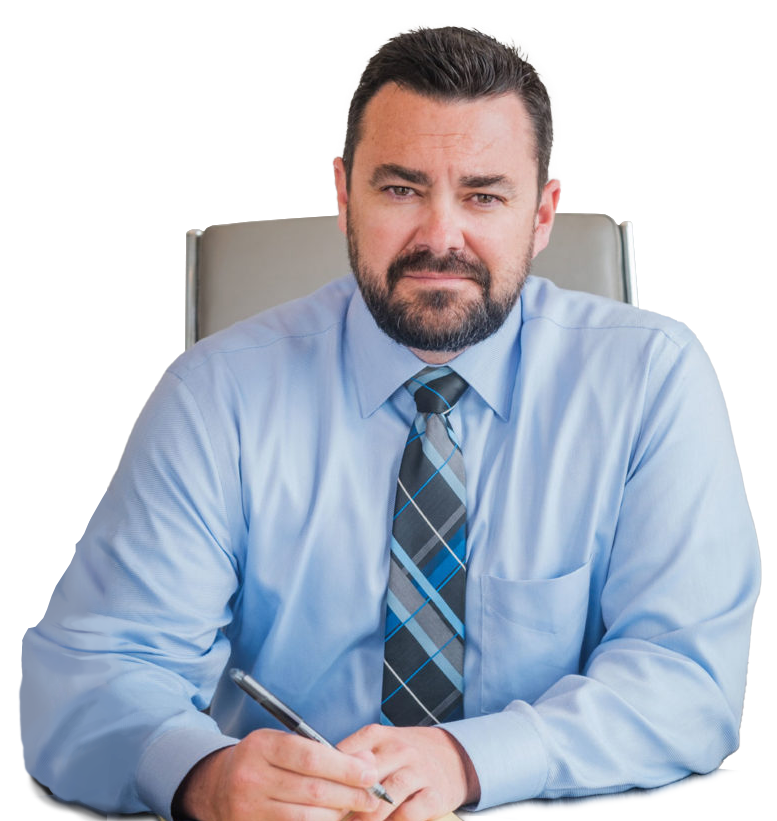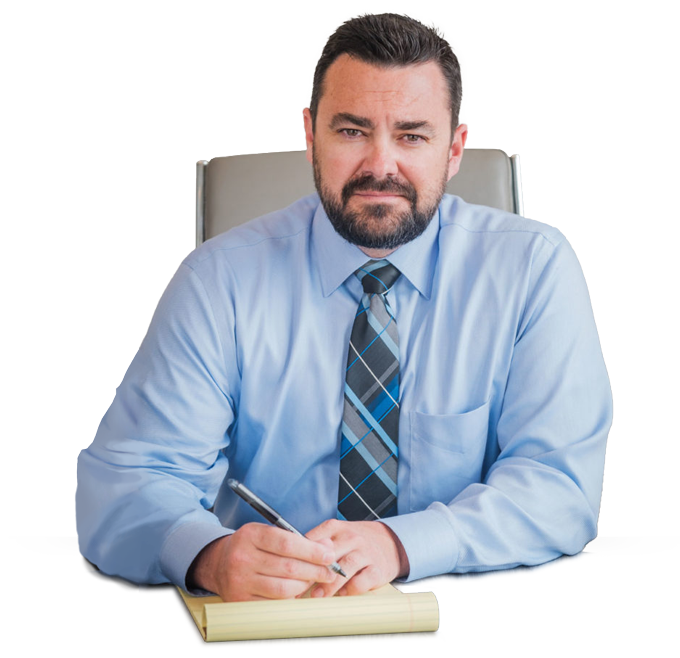 OVER 18 YEARS' EXPERIENCE IN CRIMINAL LAW
Jarom Bangerter is an experienced and successful criminal defense attorney in Park City, Salt Lake City and Heber Utah. He is here to protect your freedoms.
Jarom will help you understand your legal rights and options. Jarom has handled virtually every form of criminal charges in Utah: theft, drug possession, DUI, sex crimes, assault, terrorism, domestic violence, gun crimes, animal cruelty charges, you name it – we've seen it, and can work with you on the best resolution to the matter.
Let Bangerter Law Firm's experience, passion for excellence, and drive to succeed work for you.
UTAH CRIMINAL DEFENSE ATTORNEY
Jarom has settled thousands of felony and misdemeanor cases in Salt Lake City, Park City and Heber City Utah with very successful results. As a former prosecutor, Jarom has unique insights and valuable knowledge of the criminal justice system and how to fight it. He will develop a unique and effective strategy for each of his clients.
When you are charged with a crime, it can be a very difficult and nerve-wracking experience. Jarom does everything in his power to lessen your stress, answer all of your questions, and openly explain each part of the process, so you can understand where your case stands at all times.
You Probably Have Questions
Lauren Johnson
2022-04-20
Amazing lawyer. Doesn't give up and truly fights for what's right
Jarom is the best attorney someone can ever hire. He loves what he does and puts his heart into your case. He is someone you can trust; someone who will fight for you until the end. He is always willing to answer your questions and make things easy and clear for you. I loved having him as my attorney. My cases seemed unwinnable but he managed to obtain the best outcome from all of them. Give yoursefl the best chance of obtaining the best outcome from your case by hiring Jarom. He is the best.
I honestly don't have enough good things to say about Jarom! I actually had the pleasure (given the situations) to have jarom for 2 different DUI charges and cases. He took me on and immediately got to work on my case. He was efficient, and communicative, and you can 150% tell that he not only genuinely cares about you, but that he has an amazing work ethic and will push for the best possible outcome every step of the way. He was able to get multiple charges dropped, and even better he saved me a lot of jail time. The way that he works makes it so that once he takes you on, you can get back to your daily routine and not have to stress about your case as he literally takes care of EVERYTHING for you along the way. His charges are set and solid and they do not increase even if the time for your case or trials increase. I can honestly say I lucked out being able to find him and I do HIGHLY recommend him to anyone who needs help. He is one of the best around for sure!
charles meranda
2021-11-18
Mr. Bangerter esq is as professional as they come. Very direct and to the point of the law and what is most beneficial for his clients. Carries convictions in a very friendly manner and is a bull when it comes time to the hearing. One that I would highly recommend for any legal assistance.
Jacob Anderson
2021-11-11
Jarom was extremely professional was always available to answer questions. I was super relieved to have him able to handle everything that needed to happen. I couldn't recommend anyone more to work with!
Best representation I've ever had. Considerate, attentive and informative. 10/10 would use again.
BriAnna Carolan
2021-11-09
Great lawyer! Got my mans case dismissed like it should have been. Thank you!!